EVENT CONCEPTS AND FORMATS
Hermes Group can help with many different types of events. We can help you with ideas, planning and implemenation of events like:
Seminars - a great way of gathering clients and potential clients. Choose between breakfast, lunch or after work seminars.
BSE activities (internal meetings) - we can support you with choices of conference venues, set-up and teambuilding activities suitable for your company and employees.
B2B events - take the opportunity to host a large event with both partners and clients. We can support you with content, logistics planning, venue and communication.
Award and gala ceremonies - we have several years of experience in making award cermonies. We can help with planning, find the best gala venues, content and entertainment.
Kick off - a perfect way to gather colleagues! We can help with venues, activites and logistics.
Incentive travel - we suggest, book and plan your company incentive trip. Both in Sweden and in the world.
Contact us for more information, ideas and suggestions for the best event format for your company.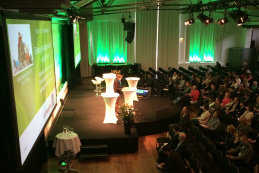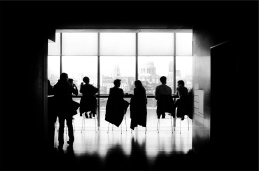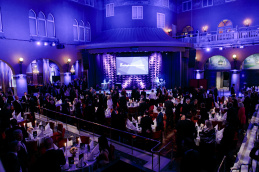 Send us an inquiry today!