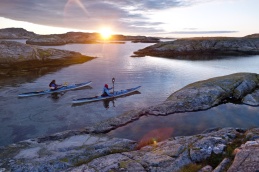 Photo: Henrik Trygg/Imagebanksweden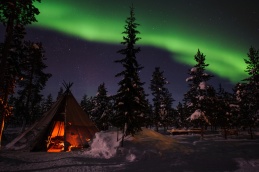 Photo: Lola A. Åkerström/imagebanksweden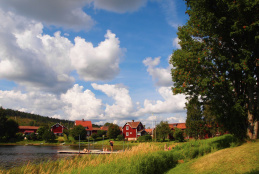 Photo: Synöve Borlaug/imagebanksweden
Sweden is often thought of as a cold and dark country. We'll tell you - that's not entirely true! In the summer, the midnight sun is a huge attraction for foreign visitors as well as Swedes. In the very north during the summer months the sun never goes down. Our beautiful country has more to offer than you'd ever imagine! Our climate varies from an average temperature of -5°C in the winter to 25°C in the summer, i.e. you could come here to go skiing - or to enjoy a cold beer on the beach...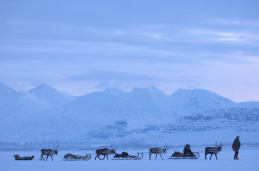 Photo: Staffan Widstrand/Imagebank.sweden.se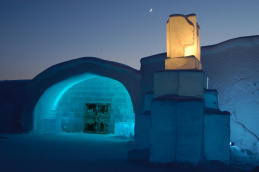 Photo: Peter Grant/Imagebank.sweden.se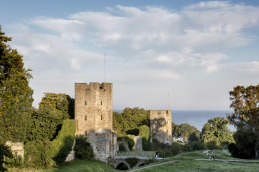 Photo: Emelie Asplund/Imagebank.sweden.se
The nature can be desbribed by the words breathtaking, untouched and idyllic. From the tall mountains in the north to the wide fields in the south. With over 100 000 lakes in Sweden, there's always one around the corner. Stockholm, Gothenburg and Malmö are the three biggest cities and all of them are connected to the coastlines. In the Baltic Sea is Gotland, an Island that was explored by humans hundreds of years ago.

The idyllic hanseatic city Visby on Gotland is surrounded by a wall from the Medieval Times and visited by many thousands of international visitors every year. Stockholm is of course the most popular place for international visitors to visit, and all by its right. Stockholm is a beautiful and historic city with many things to explore. Sweden is Europe's 5th largest country and full of favorite spots!
Let us share them with you!