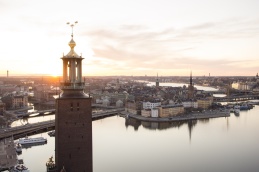 Photo: Björn Olin/Imagebank.swedense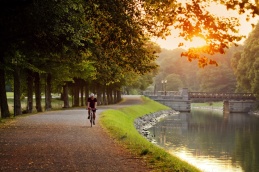 Photo: Werner Nystrand/Imagebank.sweden.se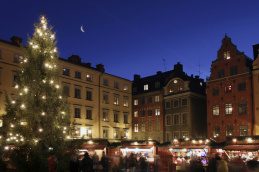 Photo: Ola Ericson/Imagebank.sweden.se
Stockholm is a city of variety. The changing of seasons makes our city a different experience every time you visit. The mix between modern & old, city streets & green parks, land & water creates a unique city that just cannot but charm you. Stockholm was founded 800 years ago and some of those buildings are still standing today! The old town takes you back to the Medieval Times with its narrow streets and authentic bars. Because of all the water, the city is often called "Venice of the north". And as if not enough, just outside the coast there are 30.000 islands that can easily be reached by boat - the archipelago is one of our main attractions! The Stockholm city pulse and the closeness to a breathtaking nature will make anyone fall for the so called Capital of Scandinavia. Welcome to the north!
Photo: Tuukka Ervasti/Imagebank.sweden.se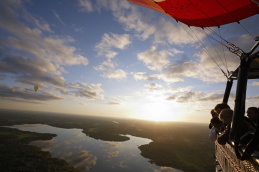 Photo: Ola Ericson/Imagebank.sweden.se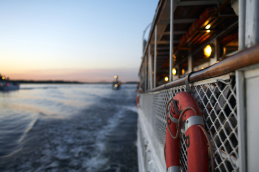 Photo: Ola Ericson/Imagebank.sweden.se
Roof top hiking, hot air ballooning, rib boating, archipelago touring, shopping, indoor climbing - the options are endless! Stockholm offers everything from exciting activities to sophisticated experiences, all depending on what you're looking for! The city is full of guided tours and museums that will give you an insight of the city's long history. The Stockholm water ways allow you to go on a journey with your employees that they will never forget! What if you'd host your next conference on one of the islands in our archipelago? Summer or winter, gras or snow - Stockholm will definitely not disappoint you.

Send us a request below and we'll guide you through everything that Stockholm offers!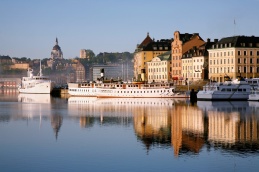 Photo: Ola Ericson/Imagebank.sweden.se
Photo: Cecilia Larsson/Imagebank.sweden.se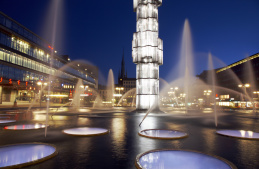 Photo: Ola Ericson/Imagebank.sweden.se